QUALITY Painting and Staining Co.® is a full service painting company.
WE do SMALL as well as LARGE work.
QPS is geared to handle either, small or large. We can make your property look great with minimal disruptions to your daily home routine. We provide residential, commercial and industrial painting and remodeling services for the entire Rochester, Finger Lakes, and northern Upstate NY regions. Utilizing the latest technology, premium materials and highly skilled painting and remodeling professional craftsmen.
1. Home Owners 2. Landlords, Home Builders, Apartment Complexes, Real Estate Agents, Hotels and Motels,
3. Government Agencies , Property Managers, Commercial and Industrial
4. Shopping Centers, Gas Stations, Restaurants, Churches, Hotels,Factories, Institutions, Offices, Stores, Condos.

We know that projects must be completed on time and on budget. Our painting expertise is unmatched. There is simply no better choice of painter than QUALITY Painting and Staining Co.
We can meet the needs of any painting job.
Some of our services include:
• Residential / Commercial / Industrial Painting
• Spray Painting
• Texture Coatings
• High Performance / Waterproofing Paints
• Historic Bbuildings / Restorations
• Epoxy Application
• Plextone Application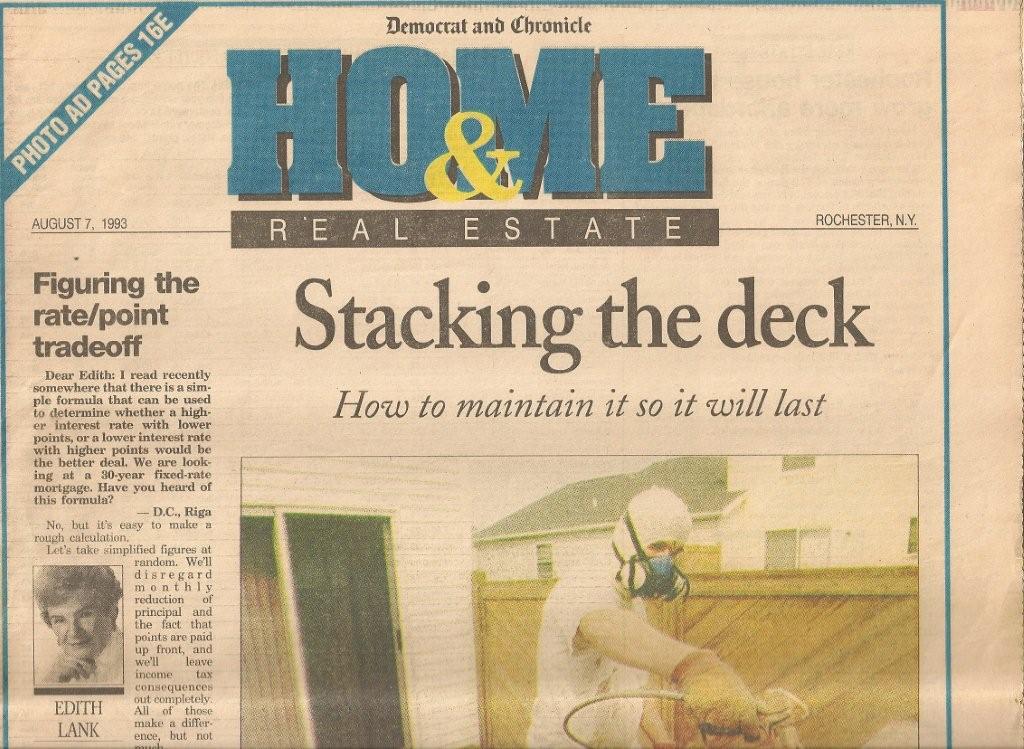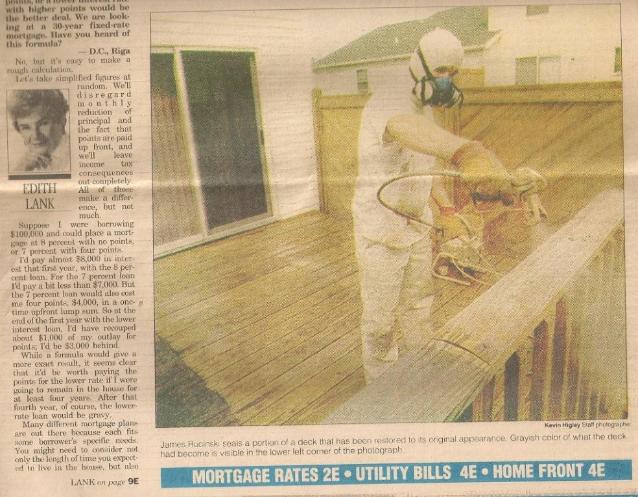 BACKGROUND: Quality Painting and Staining Co.® is a fully insured, professional residential and commercial painting contractor that has been in the Rochester, N.Y. area for over 20 years. Our work is guaranteed. No job too LARGE or too SMALL for us to handle.
LABOR: At Quality Painting and Staining Co.®, painting sub-contractors or temporary day labor is never used. We employ only experienced, apprenticed or journeyman professional painters.
QUALITY: Quality Painting and Staining Co.® always puts quality and customer service first. Our painting team of professional and skilled craftsmen is dedicated to making you satisfied with any of your painting projects. We know every customer has different needs and no two projects are exactly the same. Our first consultation with a customer focuses on listening to what they want to accomplish, and in subsequent meetings we provide solutions to meet their needs, as well as an accurate start and finish date and firm pricing.
Mailing Address:
Quality Painting and Staining Co.
7042 West Main Rd.
Lima, NY 14485
Telephone 585-703-3286
Email: